Free shirt from € 150,-

Free Shipping starts at € 75,- (NL/BE/D)

100-day return policy

Free pickup in shop

Worldwide shipping

Free shirt from € 150,-
Get a Free Sickboards T-Shirt if you order for more 150 euro

Free Shipping starts at € 75,- (NL/BE/D)
You get free shipping to Benelux and Germany when you order for more than 75 euro

100-day return policy
You can return your unused product within 100 days (see our policy)
Free pickup in shop
You can swing by our shop to pick up your package (worth the journey)
Worldwide shipping
We offer world wide shipping using UPS, and it is free for orders over 300 euro.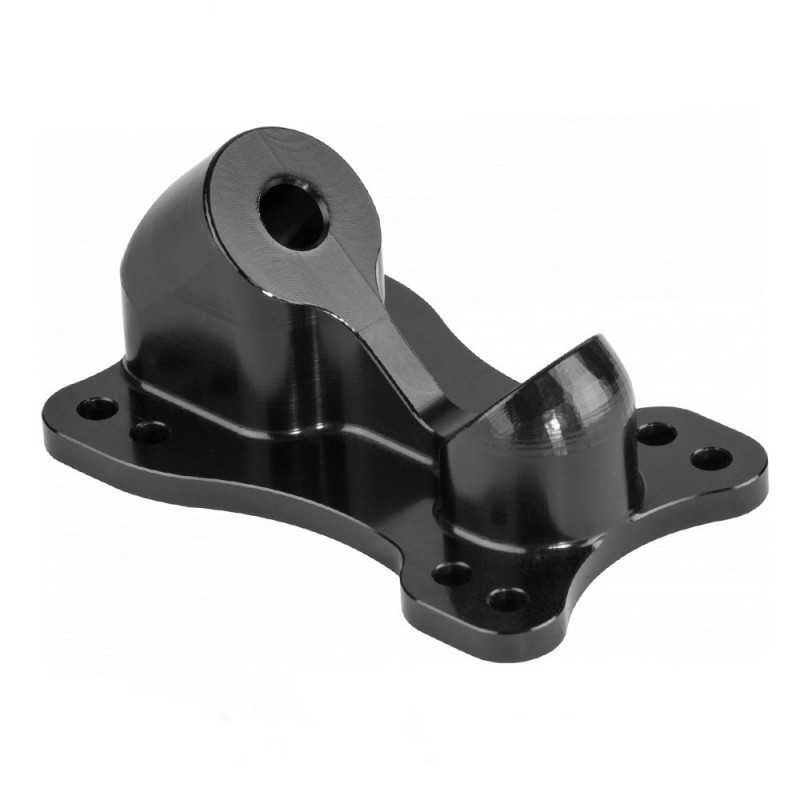  
Aera K4 Baseplate
Aera K4 Baseplate available in 50° and 52° angles.
  

Free shirt from € 150,-
Get a Free Sickboards T-Shirt if you order for more 150 euro

Free Shipping starts at € 75,- (NL/BE/D)
You get free shipping to Benelux and Germany when you order for more than 75 euro

100-day return policy
You can return your unused product within 100 days (see our policy)
Free pickup in shop
You can swing by our shop to pick up your package (worth the journey)
Worldwide shipping
We offer world wide shipping using UPS, and it is free for orders over 300 euro.
Our Description:
Aera has historically made the most successful freeride and downhill trucks on the market. These are single baseplates so you can mix and match on your current set, or change it up altogether. 


Aera K4 Baseplate available in the following angles:  50° and 52°.  

Aera 42° Baseplate:
The 42° baseplate is 2mm taller than our 38, 46, or 50° plate and has a nice blend of steering and lean. Being a lower angle plate it offers more stability than higher numbers and has a feeling of leaning deeper than the others. This means easier stand up slides, freeride maneuvers, and less grip. It is suggested to use this angle for fast freeride (over 50km/h).  
Aera 48° Baseplate:
The Aera 48° plate is right in the middle for those who can't make a decision between 46 and 50. It is 2mm taller than the 38, 46, or 50 so it can be a great plate to mix with a 50 in the front. The 48° steers and grips like crazy, it's a fun one and a lot of the Aera team uses it for slower tracks.
Aera 50° baseplate:
The 50° baseplate is best for freeride and around town cruising, dancing, or carving. Being a higher angle means the truck will be more agile and steer quickly, making for quicker carves, slides, and it will also hold a lot of grip through corners as well. Some riders choose this as their front plate and mix it with a 42, 46, or 38° plate in the rear. The majority of our freeride and slopestyle team pick this plate. The 50° plate is rather effective for slower racetracks as well and many riders use their same freeride set-up for racing as well.
Aera 52° baseplate:
The 52° baseplate is our highest plate and the one that steers the most by far. It can be unstable for racing speeds, but you will find nothing else like it for carving, cruising, or freeride. Even at slow speeds the baseplate helps you steer like crazy, making for a fun ride.
Note: Sold per baseplate! (Comes without kingpin, nut and bushing washers.)

Colors: Raw, Black, Gold. 
Questions
(0)
No customer questions for the moment.
Your Question has been successfully sent our team. Thanks for question!
Select a row below to filter reviews.