Free shirt from € 150,-

Free Shipping starts at € 75,- (NL/BE/D)

100-day return policy

Free pickup in shop

Worldwide shipping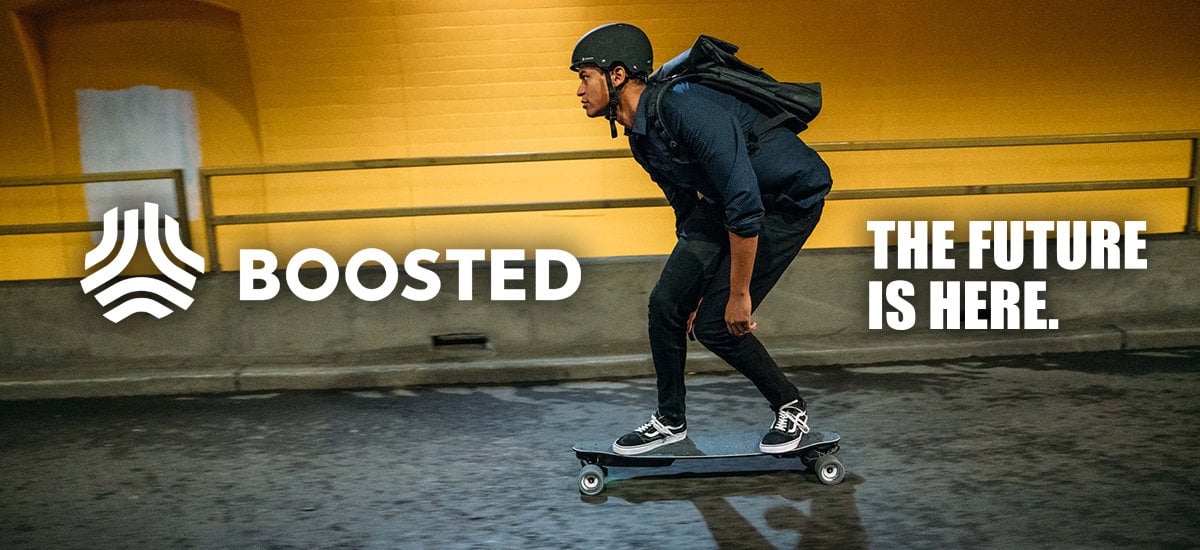 Buy your new Boosted Electric Skateboard at Sickboards, the first international Boosted Dealer. 
Boosted Boards Electric Skateboard Longboard
The Brand
What's better than skateboarding? A powered skateboard of course! With Boosted boards this has been made possible as they create high quality, long lasting and fun boards! We know this may seem scary, but don't be. These boards are created in a way that the rider feels safe during their rides, with proper measures put into place to ensure that you get the smoothest and most fun ride of your life.
History
In 2012, Boosted board started as a creative dream. Sanjay Dastoor, John Ulmen, and Matthew Tran delivered a TED talk with the hopes of finding out if there was a want for these spaced out boards. Shortly thereafter they started a kickstarter campaign and found huge success. After the creation of their boards, they quickly became the favorite mode of transportation for many!
Products
Here you will find a battery and our favorite Boosted board. Check it out and maybe even bring it home. You will not regret it!
Read more
Read less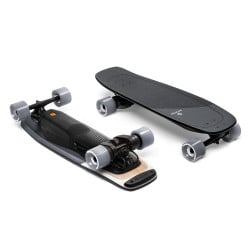 Out of stock
Out of stock
Out of stock
Out of stock