Free shirt from € 150,-

Free Shipping starts at € 100,-

100-day return policy

Free pickup in shop

Worldwide shipping

Free shirt from € 150,-

Free Shipping starts at € 100,-

100-day return policy
Free pickup in shop
Worldwide shipping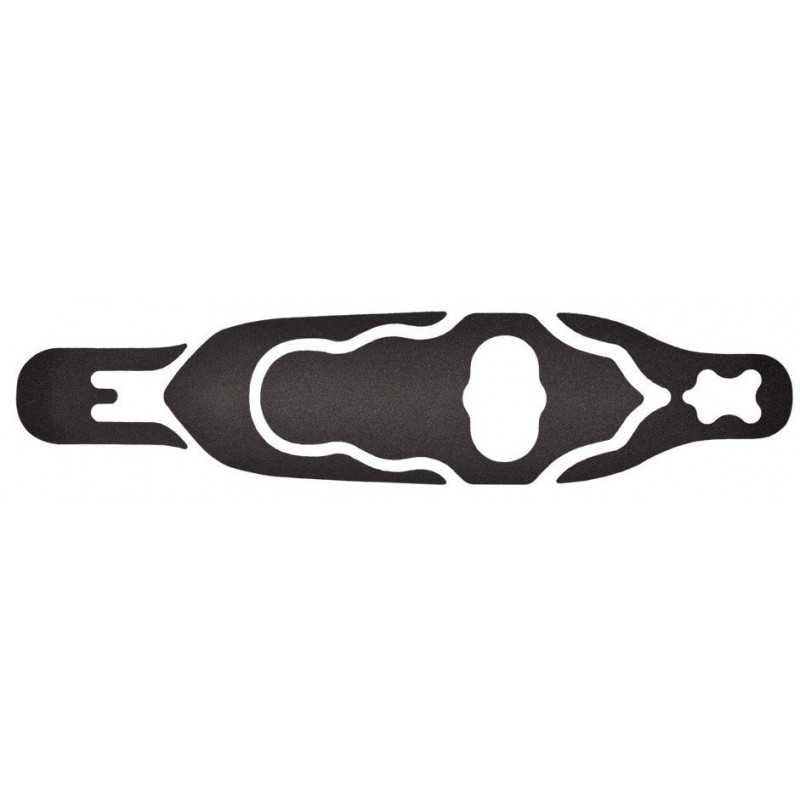  
Loaded Fattail replacement grip
Loaded Fattail Replacement Grip

Free shirt from € 150,-

Free Shipping starts at € 100,-

100-day return policy
Free pickup in shop
Worldwide shipping
Our Description:
This is the replacement grip intended for your Loaded Fat Tail. Loaded has split the grip up so as not to effect the flex, and this is the replacement you need for worn out grip.
Loaded Fattail replacement grip
Aggressive Grip tape die cut to for the Fattail. This is the same grip Loaded uses on the Fattail and has larger granules than tradition skate griptape for increased traction. Highly recommended for polishing glass and extremely expensive camera equipment.