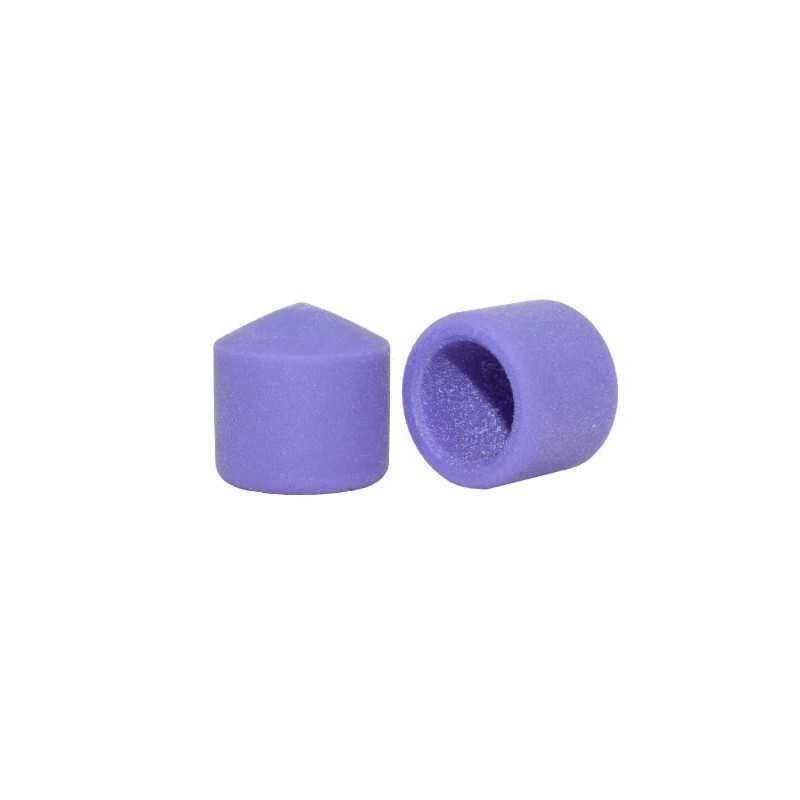  
Riot Universal Cups (set of 2)
NOTE: In certain Trucks, small modification is required for a perfect fit.
Riot Universal Cups
Fitment:

Small
Ace
Bennett
Carver C7.3
Carver C7.4
Carver C2.3
Carver CX.3
Cindrich TKP
Core
Destructo
Don't Trip Trippinz
GrindKing
Gullwing Sidewinder — NOTE: NEED TWO SETS OF PIVOT CUPS FOR ONE SET OF TRUCKS.
Gullwing Pro
Independent
Kahalani Precision
Krux
Tensor
Theeve
Thunder
Venture
Most other traditional skateboard trucks.
Medium Short
Bear Grizzly Cast — NOTE: SOME CAME WITH LARGE UNIVERSAL
Bear Grizzly Precision
Gullwing Charger I
Gullwing Charger II
Carver Cx.4
Carver C2.4
Carver CV
Munkae
Paris V1
Paris V2
Rey
Medium Tall
Bombshell
Caliber I
Gullwing Stalker
Navigator Drone
PNL Strummer
PNL Joey
Stealth
Large
Bear Grizzly Cast
Cindrich RKP
Randal
SurfRodz IndeeSZ
SurfRodz RKP
SurfRodz HybridSZ
WeFunk
Zealous
XLarge
Buzzed V1
Buzzed V2 — NOTE: ONLY VERY EARLY V2'S THAT CAME WITH A CUP AND NOT A TUBE!
NOTE: In certain trucks, small modification is required for a perfect fit.
Question
(0)
Pas de questions pour le moment.
Votre question a été envoyée avec succès notre équipe. Merci pour la question!
Résumé
4.4
(9 Avis des clients)
Sélectionnez une ligne ci-dessous pour filtrer les avis.