Maglietta gratis > € 150,-

Spedizione gratuita a partire da € 150,-

Diritto di recesso di 100 giorni

Ritiro gratuito in negozio

Spedizioni in tutto il mondo

Maglietta gratis > € 150,-
Ricevi una maglietta per il malato gratis se ordini per più di 150 euro

Spedizione gratuita a partire da € 150,-
Si ottiene la spedizione gratuita in Benelux e Germania quando si ordina per più di 100 euro , Resto d'Europa da 200,-

Diritto di recesso di 100 giorni
È possibile restituire il prodotto non utilizzato entro 100 giorni (vedi la nostra politica)
Ritiro gratuito in negozio
Potete passare dal nostro negozio per ritirare gratuitamente il vostro pacchetto (vale il viaggio)
Spedizioni in tutto il mondo
Offriamo la spedizione in tutto il mondo con UPS, ed è gratuita per ordini superiori a 300 euro.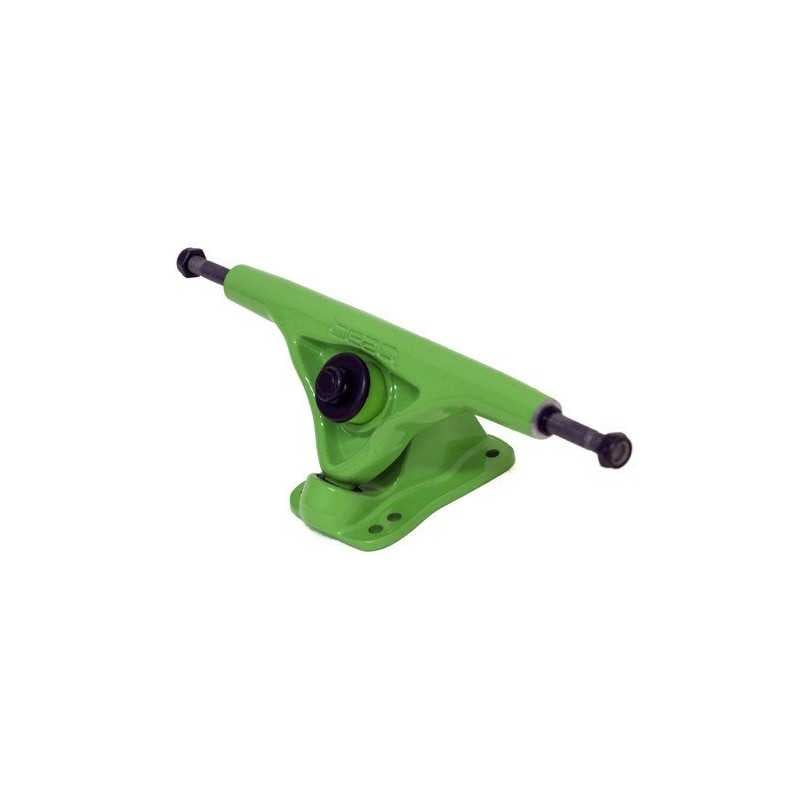  
Bear Grizzly 852 Truck
A great all round Truck, whether your commuting, cruising, or going fast down hills. The Grizzly Trucks are a completely gutted, redesigned version of the already great Bear Grizzlies.
Il prezzo e; per una truck

Maglietta gratis > € 150,-
Ricevi una maglietta per il malato gratis se ordini per più di 150 euro

Spedizione gratuita a partire da € 150,-
Si ottiene la spedizione gratuita in Benelux e Germania quando si ordina per più di 100 euro , Resto d'Europa da 200,-

Diritto di recesso di 100 giorni
È possibile restituire il prodotto non utilizzato entro 100 giorni (vedi la nostra politica)
Ritiro gratuito in negozio
Potete passare dal nostro negozio per ritirare gratuitamente il vostro pacchetto (vale il viaggio)
Spedizioni in tutto il mondo
Offriamo la spedizione in tutto il mondo con UPS, ed è gratuita per ordini superiori a 300 euro.
The Grizzly is our standard all round truck, available with a 52 or 40 degree baseplate. It has gone though many years of testing and refining by our professional riders and our in house engineer. We've kept the production quality high as well. The trucks are cast using a special casting formula to maximize strength. We've found that a 181mm axle width along with a 52 degree baseplate is optimum for all round longboarding. If going fast is your thing, the 40 degree baseplate will offer more stability at higher speeds, but less responsiveness at lower speed. If you're looking for versatility, we've made it so that you can easily change the angle of the truck by flipping the hanger. Doing so with the 52 degree baseplate turns the truck from a general carving truck, to a more downhill oriented truck.
Hanger width: 181 mm
Base: 52 degrees
Available in: Black, Raw, Pearl White, Crackle, Metallic Green, Gold, Metallic Blue
Domanda
(0)
Non ci sono domande dei clienti per il momento.
La tua domanda è stata inviata con successo il nostro team. Grazie per la domanda!
Riepilogo
4.2
(5 Recensioni)
Seleziona un punteggio per filtrare le recensioni.