Maglietta gratis > € 150,-

Spedizione gratuita a partire da € 150,-

Diritto di recesso di 100 giorni

Ritiro gratuito in negozio

Spedizioni in tutto il mondo

Maglietta gratis > € 150,-
Ricevi una maglietta per il malato gratis se ordini per più di 150 euro

Spedizione gratuita a partire da € 150,-
Si ottiene la spedizione gratuita in Benelux e Germania quando si ordina per più di 100 euro , Resto d'Europa da 200,-

Diritto di recesso di 100 giorni
È possibile restituire il prodotto non utilizzato entro 100 giorni (vedi la nostra politica)
Ritiro gratuito in negozio
Potete passare dal nostro negozio per ritirare gratuitamente il vostro pacchetto (vale il viaggio)
Spedizioni in tutto il mondo
Offriamo la spedizione in tutto il mondo con UPS, ed è gratuita per ordini superiori a 300 euro.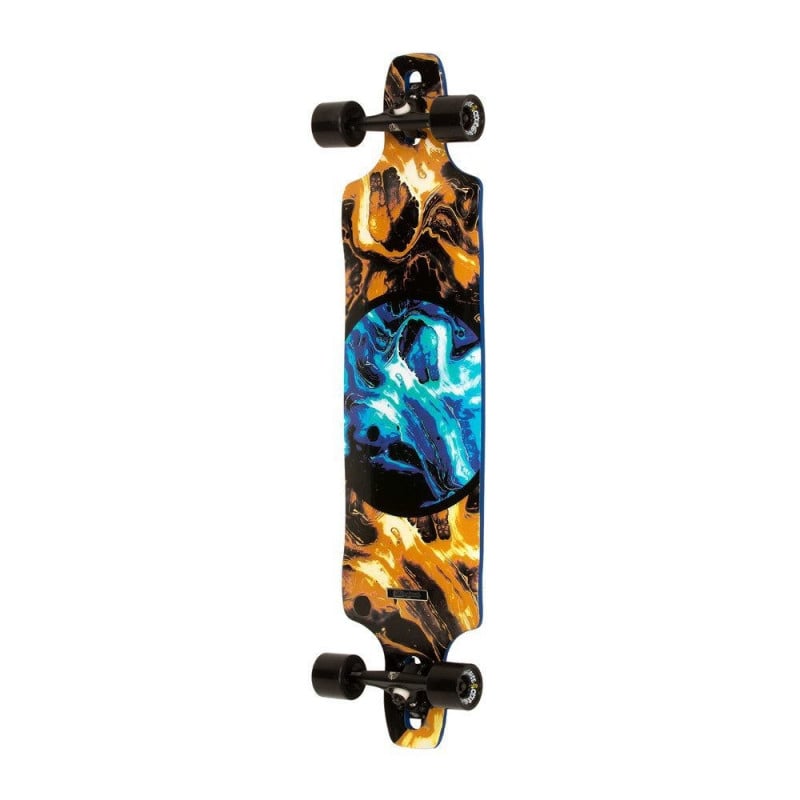  
DB Longboards Paradigm Blue & Gold 41" Longboard Complete
The DB Longboards Paradigm is a double drop 41" longboard with variety of properties making it a very versatile board! Not only is this board suitable for freeriding/downhill styles, it is also a very good beginner board as well as commuter or long-distance pusher!

Maglietta gratis > € 150,-
Ricevi una maglietta per il malato gratis se ordini per più di 150 euro

Spedizione gratuita a partire da € 150,-
Si ottiene la spedizione gratuita in Benelux e Germania quando si ordina per più di 100 euro , Resto d'Europa da 200,-

Diritto di recesso di 100 giorni
È possibile restituire il prodotto non utilizzato entro 100 giorni (vedi la nostra politica)
Ritiro gratuito in negozio
Potete passare dal nostro negozio per ritirare gratuitamente il vostro pacchetto (vale il viaggio)
Spedizioni in tutto il mondo
Offriamo la spedizione in tutto il mondo con UPS, ed è gratuita per ordini superiori a 300 euro.
The 41 Paradigm from DB Longboards is a very versatile longboard. It offers a stable platform which is both dropped as well as a drop-through mounting. With it's relatively narrow platform, it's easy to push the distance or to college. Equipped with Atlas Ultralight trucks and Cloudride Cruiser wheels ensure you have a comfortable and responsive ride. Looking for a longboard that is suited for any of the mentioned styles? The Paradigm is the board for you!
Board Construction: 8-Ply North American Maple
Length: 104cm / 41"
Width: 23cm / 9"
Trucks: 180mm Atlas Ultralight
Wheels: 69mm Cloud Ride Cruisers
Flexibility: Speed Stiff
Wheelbase: 31.125" - 31.875"
Mounting Style: Drop-Thru
Domanda
(0)
Non ci sono domande dei clienti per il momento.
La tua domanda è stata inviata con successo il nostro team. Grazie per la domanda!
Riepilogo
0
(0 Recensioni)
Seleziona un punteggio per filtrare le recensioni.