Camiseta gratis desde 150,-

Envío gratuito a ES desde 150,-

Política de devolución de 100 días

Recogida gratuita en la tienda

El envío a todo el mundo

Camiseta gratis desde 150,-
Consigue una camiseta de Sickboards gratis si pides más de 150 euros

Envío gratuito a ES desde 150,-
El envío es gratuito para el Benelux y Alemania cuando se hace un pedido de más de 100 euros, el resto de Europa a partir de 200,-

Política de devolución de 100 días
Puede devolver el producto sin usar en un plazo de 100 días (vea nuestra política)
Recogida gratuita en la tienda
Puedes pasar por nuestra tienda para recoger tu paquete gratis (vale la pena el viaje)
El envío a todo el mundo
Ofrecemos envíos a todo el mundo usando UPS, y es gratis para pedidos de más de 300 euros.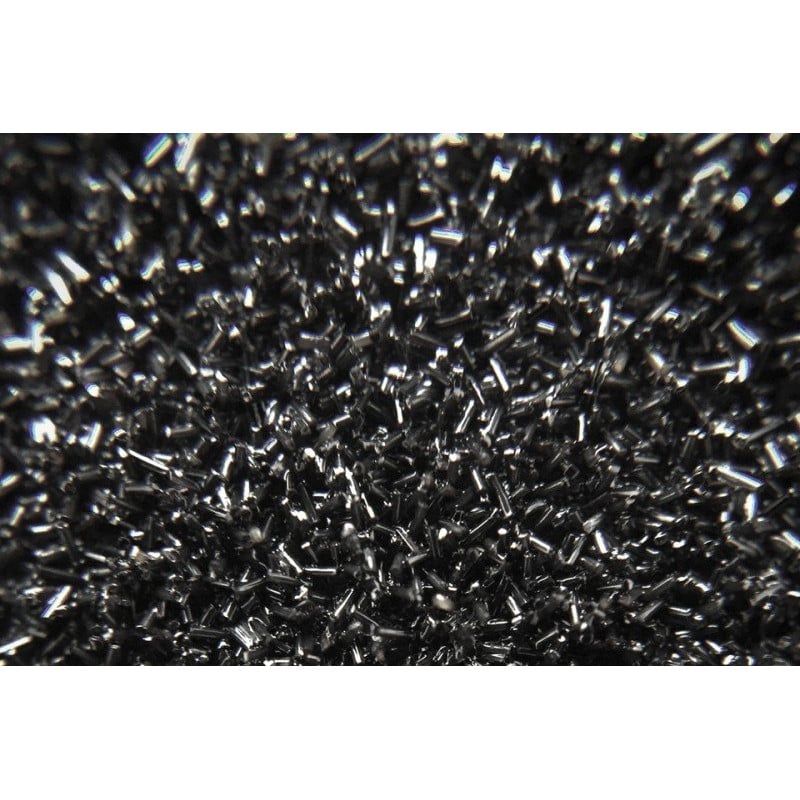  
Sys Griptape 11" (per 10cm)

Camiseta gratis desde 150,-
Consigue una camiseta de Sickboards gratis si pides más de 150 euros

Envío gratuito a ES desde 150,-
El envío es gratuito para el Benelux y Alemania cuando se hace un pedido de más de 100 euros, el resto de Europa a partir de 200,-

Política de devolución de 100 días
Puede devolver el producto sin usar en un plazo de 100 días (vea nuestra política)
Recogida gratuita en la tienda
Puedes pasar por nuestra tienda para recoger tu paquete gratis (vale la pena el viaje)
El envío a todo el mundo
Ofrecemos envíos a todo el mundo usando UPS, y es gratis para pedidos de más de 300 euros.
The Grip
Why is SYS-Grip saving your shoes and still providing the usual grip?
To provide grip, you need friction. The degree of friction is increasing with the roughness of the aligning materials. Standard griptape provides friction through grains of quartz sand. Quartz sand is normally a hard, sharp-edged and pointy material. When such material meets one which is considerably softer, it provides a high degree friction. Perfect for shredding purposes. Unfortunately this friction causes a high degree of abrasion at the same time. The friction caused by interlocking grains with the material of your shoes tears apart parts of your shoe every time you do a trick. And sooner than later you will have the first holes and fuzzy laces.
How is SYS-Grip different?
Sys don't use grains of quartz sand, but synthetic fiber. This fiber is cut into tiny blocks applied vertically to the griptape. The single fibers are not much bigger than a grain of sand, but a lot thinner. The vertically applied fibers cause the same friction like quartz sand.
And now to the important part:
Unlike quartz sand Sys fibers are considerably softer, that's why we need 100 times more fibers on a griptape than grains of sand on a standard grip. That means that the fibers don't rip up your shoes, but the shoe slowly destroys the fibers. This way a high degree of friction is provided, but your shoes will last significantly longer.
Questions
(0)
No customer questions for the moment.
Your Question has been successfully sent our team. Thanks for question!
Valoraciones
0
(0 Comentarios)
Seleccionar filtro