Gratis t-shirt vanaf € 150,-

Gratis verzending vanaf 100,-

100-dagen retourbeleid

Afhalen in de winkel

Wereldwijde verzending

Gratis t-shirt vanaf € 150,-

Gratis verzending vanaf 100,-

100-dagen retourbeleid
Afhalen in de winkel
Wereldwijde verzending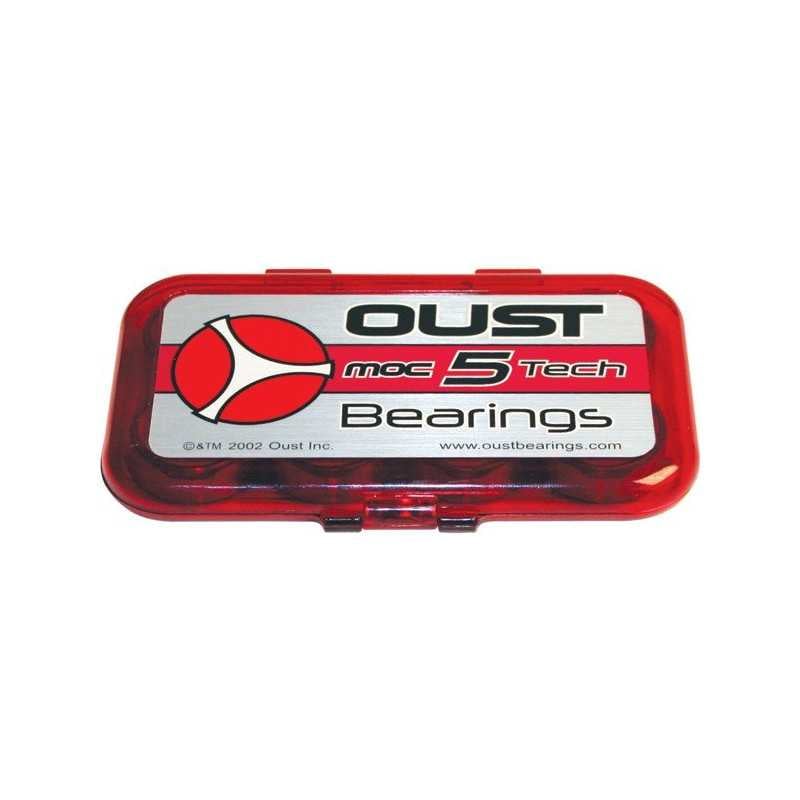  
Oust Moc 5 Tech Lagers
Oust Moc 5 Tech - 8mm Axle - No Spacers

Gratis t-shirt vanaf € 150,-

Gratis verzending vanaf 100,-

100-dagen retourbeleid
Afhalen in de winkel
Wereldwijde verzending
Our Description:
The Moc 5 Tech Bearings have a higher end finish that makes the more durable for street skating. They really hold up and are super fast.
Oust Moc 5 Tech Bearings:
The Oust MOC 5 Tech Bearing was designed for endurance in technical skateboarding. Some of the roughest conditions in skateboarding are reached during the ollie's, blunts, grinds, and tricks of technical skating.
Customers who bought this product also bought...
---