Gratis t-shirt vanaf € 150,-

Gratis verzending vanaf 100,-

100-dagen retourbeleid

Afhalen in de winkel

Wereldwijde verzending

Gratis t-shirt vanaf € 150,-

Gratis verzending vanaf 100,-

100-dagen retourbeleid
Afhalen in de winkel
Wereldwijde verzending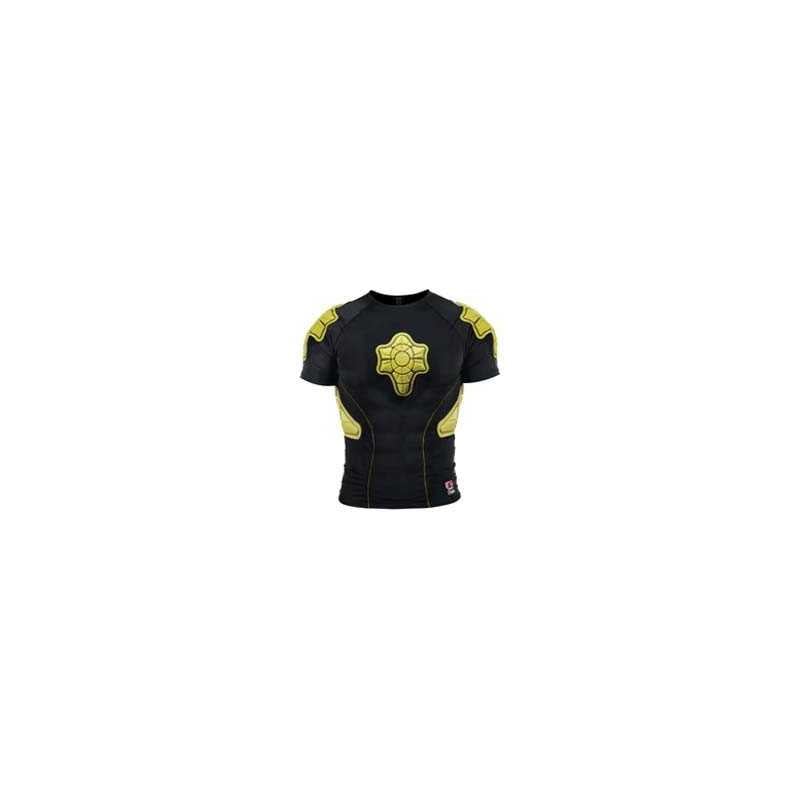  
G-Form Protective Compression Shirt - Yellow
The shirt you want on your side. And all the way around.

Gratis t-shirt vanaf € 150,-

Gratis verzending vanaf 100,-

100-dagen retourbeleid
Afhalen in de winkel
Wereldwijde verzending
Our Description:
This G-Form protective shirt has protection over your shoulders, sternum, and back and is super comfortable and form fitting. G-Form pads absorb impact by dispersing the energy throughout the pad, however they are not suggested for abrasion resistance.
This is the yellow pad version.
G-Form Protective Compression Shirt - Yellow
This low-profile Compression Shirt is your own personal shield. Its padding is designed to protect and support your shoulders, sternum and ribs with G-Form