Gratis t-shirt vanaf € 150,-

Gratis verzending vanaf 100,-

100-dagen retourbeleid

Afhalen in de winkel

Wereldwijde verzending

Gratis t-shirt vanaf € 150,-

Gratis verzending vanaf 100,-

100-dagen retourbeleid
Afhalen in de winkel
Wereldwijde verzending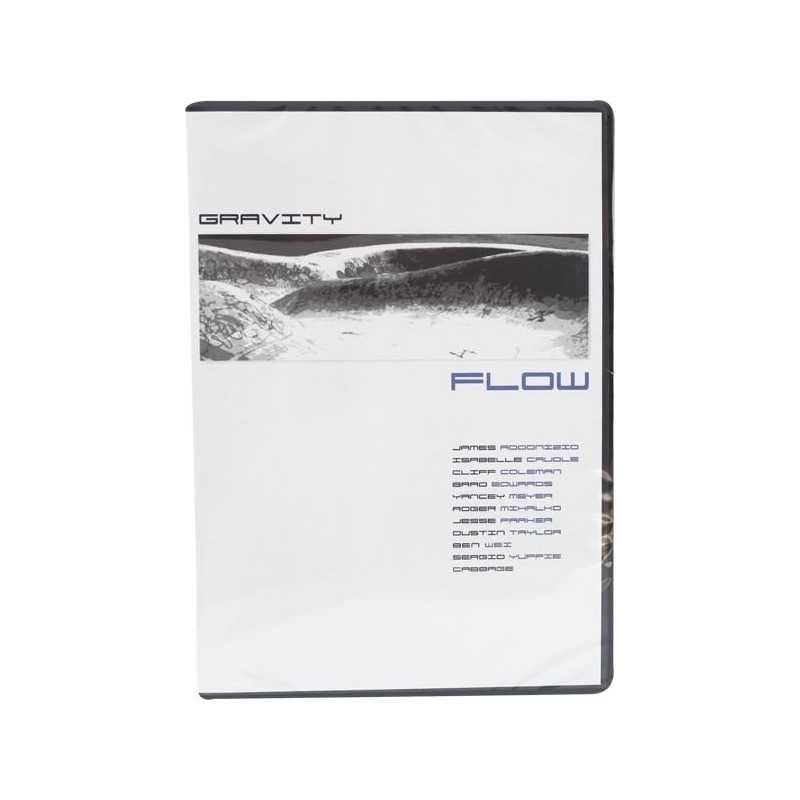  
Gravity Flow DVD

Gratis t-shirt vanaf € 150,-

Gratis verzending vanaf 100,-

100-dagen retourbeleid
Afhalen in de winkel
Wereldwijde verzending
Gravity Flow DVD
This is the much anticipated new video from Gravity.
See incredible new footage of the Team on all kinds of terrain.
Ranging from the smooth style of Brad Edwards to the crazy downhilling of Sergio Yuppie to the backflips of Yancey Meyer.
The DVD contains an extra hour of bonus footage! Feature is 55 min.
Customers who bought this product also bought...
---