Gratis t-shirt vanaf € 150,-

Gratis verzending vanaf 100,-

100-dagen retourbeleid

Afhalen in de winkel

Worldwide shipping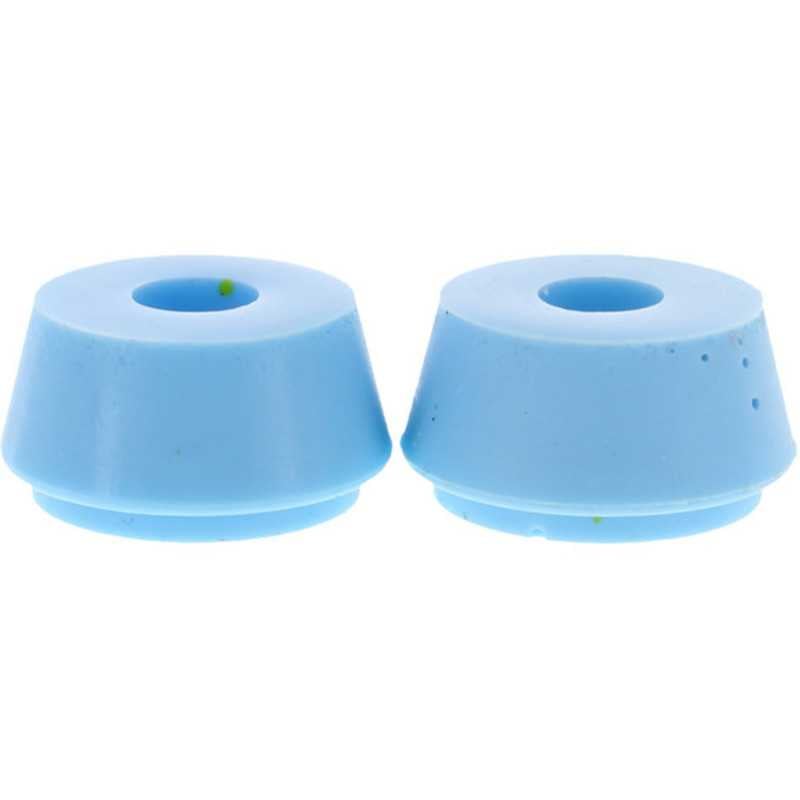  
Venom SHR Freeride Bushings
Gratis t-shirt vanaf € 150,-

Gratis verzending vanaf 100,-

100-dagen retourbeleid

Afhalen in de winkel

Worldwide shipping
Venom SHR Freeride  Bushings
More stable than a barrel and less restrictive than an Eliminator, the Venom Freeride bushing has a wide, stepped design that can be flipped for different turning response. For extra stability and a more defined center, put the wide end toward the hangar. For deep turning and juicy rebound, run the narrower end in the hangar. Either way, it's ideal for going fast and doing big slides.
80a Olive Green, 83a Pastel Yellow, 86a Pastel Blue, 88a Seafoam Green, 91a Red, 94a White, 98a Gray
Customers who bought this product also bought...
---