Maglietta gratis > € 150,-

Spedizione gratuita a partire da € 200,-

Diritto di recesso di 100 giorni

Spedizioni in tutto il mondo

Maglietta gratis > € 150,-
Ricevi una maglietta per il malato gratis se ordini per più di 150 euro

Spedizione gratuita a partire da € 200,-
Si ottiene la spedizione gratuita in Benelux e Germania quando si ordina per più di 100 euro , Resto d'Europa da 200,-

Diritto di recesso di 100 giorni
È possibile restituire il prodotto non utilizzato entro 100 giorni (vedi la nostra politica)
Spedizioni in tutto il mondo
Offriamo la spedizione in tutto il mondo con UPS, ed è gratuita per ordini superiori a 300 euro.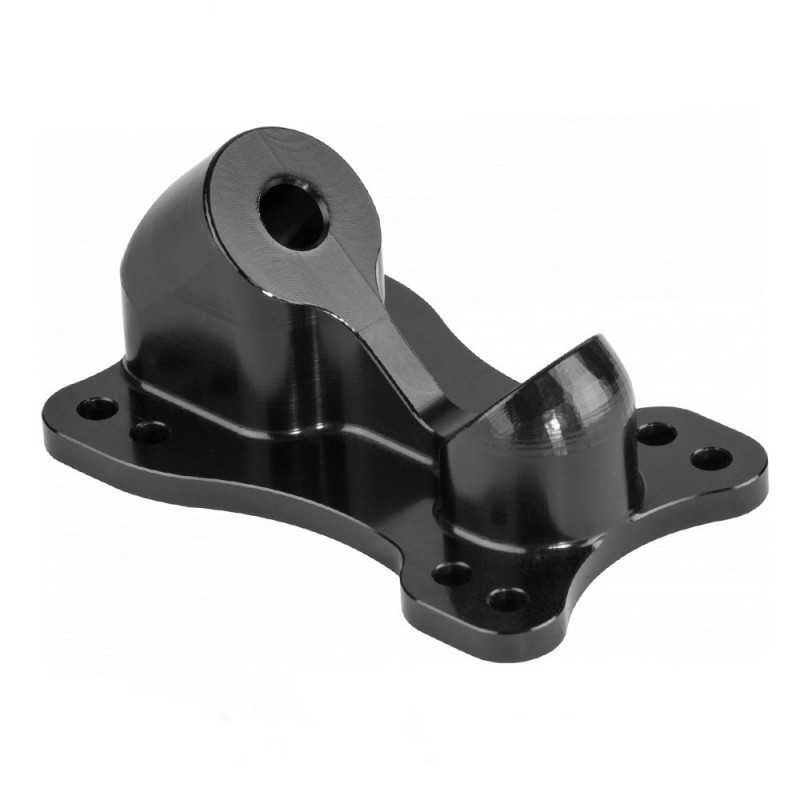  
Aera K4 Baseplate
Aera K4 Baseplate available in 50° and 52° angles.
  

Maglietta gratis > € 150,-
Ricevi una maglietta per il malato gratis se ordini per più di 150 euro

Spedizione gratuita a partire da € 200,-
Si ottiene la spedizione gratuita in Benelux e Germania quando si ordina per più di 100 euro , Resto d'Europa da 200,-

Diritto di recesso di 100 giorni
È possibile restituire il prodotto non utilizzato entro 100 giorni (vedi la nostra politica)
Spedizioni in tutto il mondo
Offriamo la spedizione in tutto il mondo con UPS, ed è gratuita per ordini superiori a 300 euro.
Our Description:
Aera has historically made the most successful freeride and downhill trucks on the market. These are single baseplates so you can mix and match on your current set, or change it up altogether. 


Aera K4 Baseplate available in the following angles:  50° and 52°.  

Aera 42° Baseplate:
The 42° baseplate is 2mm taller than our 38, 46, or 50° plate and has a nice blend of steering and lean. Being a lower angle plate it offers more stability than higher numbers and has a feeling of leaning deeper than the others. This means easier stand up slides, freeride maneuvers, and less grip. It is suggested to use this angle for fast freeride (over 50km/h).  
Aera 48° Baseplate:
The Aera 48° plate is right in the middle for those who can't make a decision between 46 and 50. It is 2mm taller than the 38, 46, or 50 so it can be a great plate to mix with a 50 in the front. The 48° steers and grips like crazy, it's a fun one and a lot of the Aera team uses it for slower tracks.
Aera 50° baseplate:
The 50° baseplate is best for freeride and around town cruising, dancing, or carving. Being a higher angle means the truck will be more agile and steer quickly, making for quicker carves, slides, and it will also hold a lot of grip through corners as well. Some riders choose this as their front plate and mix it with a 42, 46, or 38° plate in the rear. The majority of our freeride and slopestyle team pick this plate. The 50° plate is rather effective for slower racetracks as well and many riders use their same freeride set-up for racing as well.
Aera 52° baseplate:
The 52° baseplate is our highest plate and the one that steers the most by far. It can be unstable for racing speeds, but you will find nothing else like it for carving, cruising, or freeride. Even at slow speeds the baseplate helps you steer like crazy, making for a fun ride.
Note: Sold per baseplate! (Comes without kingpin, nut and bushing washers.)

Colors: Raw, Black, Gold.