Free shirt from € 150,-

Free Shipping starts at € 100,-

100-day return policy

Free pickup in shop

Worldwide shipping

Free shirt from € 150,-

Free Shipping starts at € 100,-

100-day return policy
Free pickup in shop
Worldwide shipping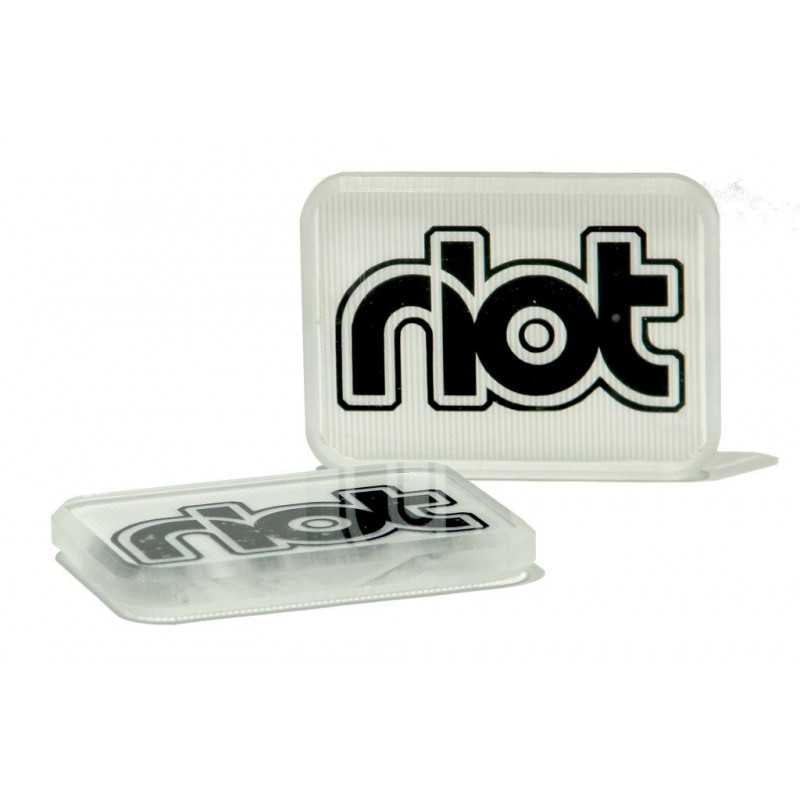  
Riot Shields Pucks - Flat

Free shirt from € 150,-

Free Shipping starts at € 100,-

100-day return policy
Free pickup in shop
Worldwide shipping
"We developed these pucks to be fast and long lasting, we succeeded.
As with all of our pucks, we offer them flat and in an ergonomically bent shape.None of our pucks are cast material, it's all extruded and the pucks are cut from full sheets.
The acrylic pucks shed less speed than any pucks we have tried to date while still providing a good amount of friction with the road. They last forever and come with white velcro and a random color Riot sticker."-Riot
Boss size pucks are 4? x 3? with ½" radii on each corner. 
Price is for a set of 2.