Free shirt from € 150,-

Free Shipping starts at € 100,-

100-day return policy

Free pickup in shop

Worldwide shipping

Free shirt from € 150,-

Free Shipping starts at € 100,-

100-day return policy
Free pickup in shop
Worldwide shipping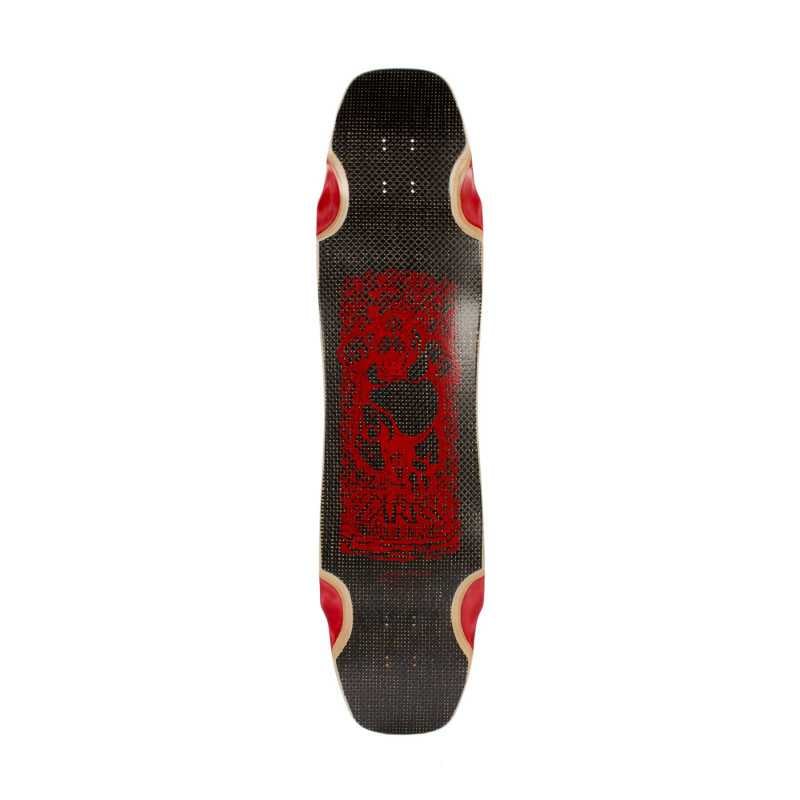  
Longboard Larry Carbon Hippo - Deck Only
Length: 40" / 101.6cm, Width: 9.75" / 24.8cm

Free shirt from € 150,-

Free Shipping starts at € 100,-

100-day return policy
Free pickup in shop
Worldwide shipping
Longboard Larry Carbon Hippo - Deck Only
Ever wonder what it would be like to ride a wild Hippo? Well here is your chance. LBL Hippo is a board that can do it all, from shredding parks to slashing hairpins to the smoothest cross-steps; it can even knit sweater-vests with your grandmas knitting circle. Freeride, downhill and still be able to ollie over the river to eat your favorite water plants. Lock your feet into the stirrups of the Hippo and hold on. What more could you want? Awesome kicks, foot locking drop and raised wheel wells. From the Bay to the A, all you will ever need in a board you will find coming from the murky waters of Oregon.
Specs
Length: 101.6 cm / 40"
Width: 24.8 cm / 9.75"
Construction: 8 ply maple and carbon.
Griptape Included: No.